A couple of weeks ago I spent a few lovely relaxing days on Dartmoor. Hubby and I really like it there and try and go two or three times a year, to walk and take some 'time out' from the daily hustle of life that we all seem to get caught up in. It is the perfect spot for us to take a short break as it only takes us about an hour and a half to get there. No fun spending hours in the car after all!
This hill is very close to where we usually stay. We've walked round the bottom before but this visit we decided to go for it and climb it!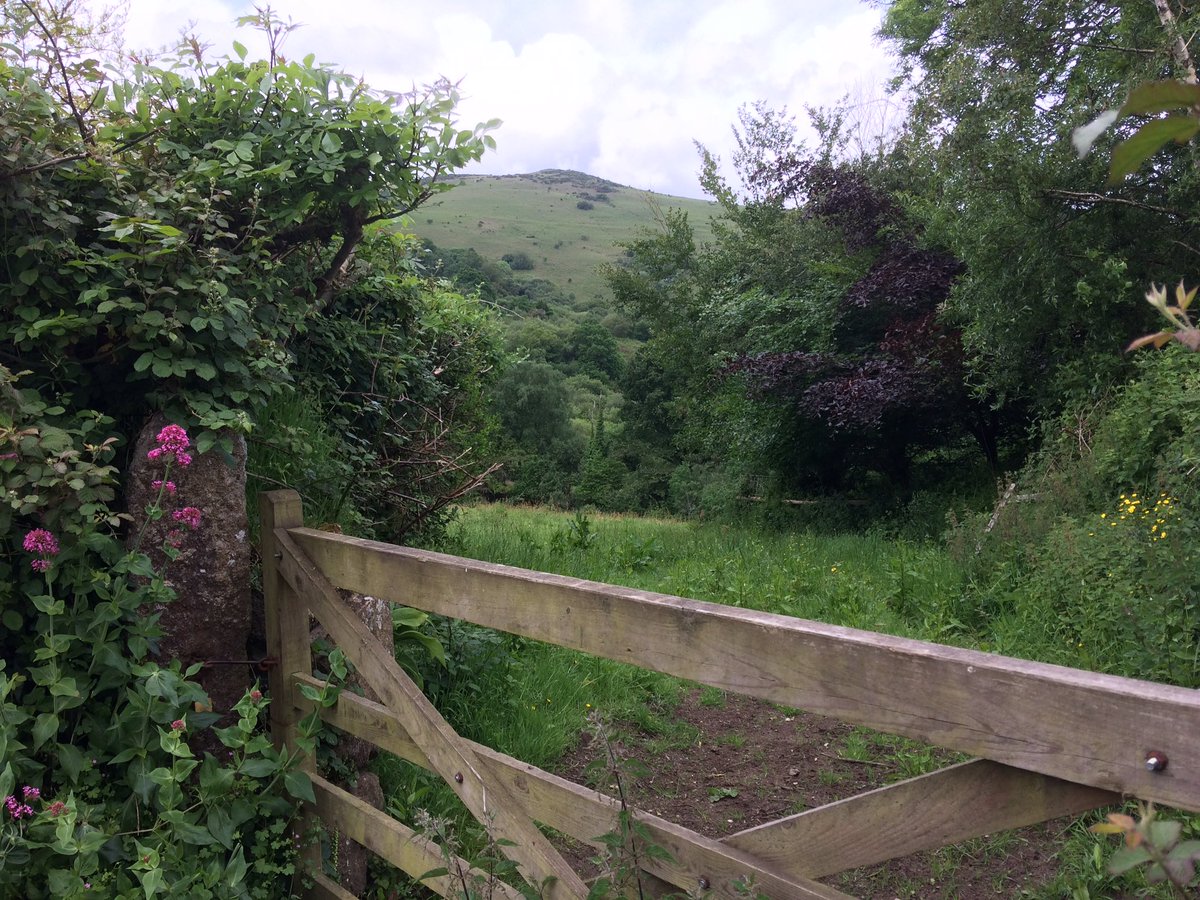 Now, it may not look so huge from this picture . . . but trust me it was certainly a challenge! My fitbit registered 82 floors when I checked it! However, it was worth the effort as we were rewarded with this super view.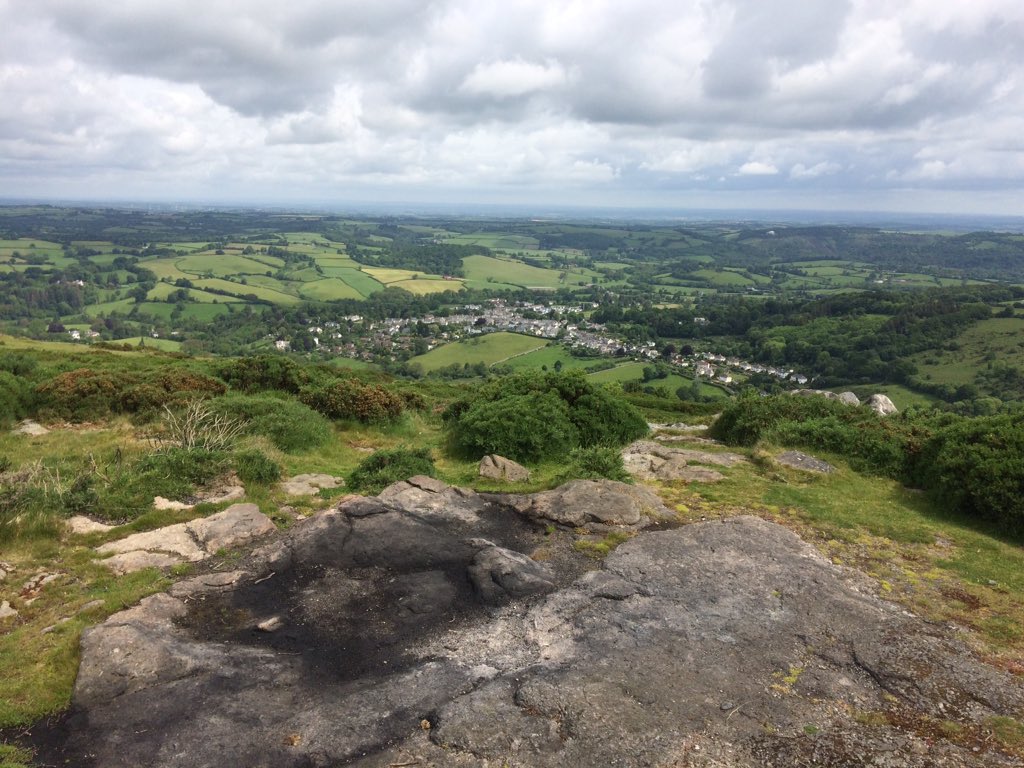 It was so peaceful up there, if a little windy! We just sat and enjoyed the view (and got our breath back!).
When we got back down we rewarded ourselves with some delicious local ice-cream.
On another walk we met a herd of Dartmoor ponies complete with foals.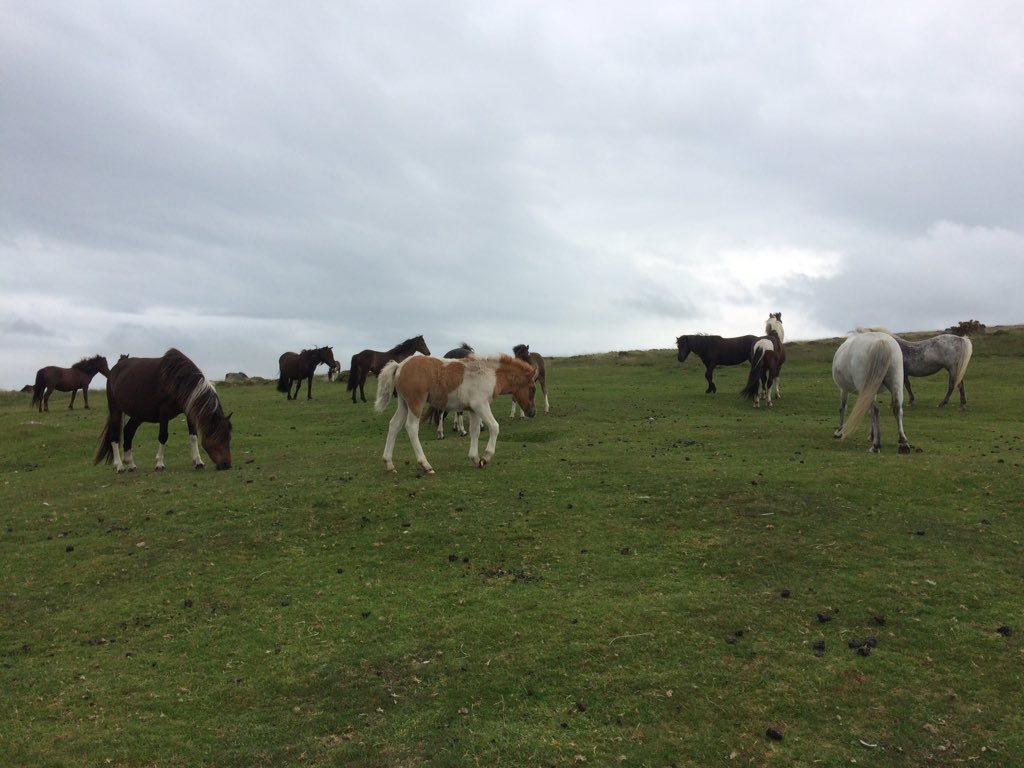 I didn't get any writing done there, but I did get lots of fresh air and exercise even if we did have to dodge the rain a few times.
This week I have edited a short story and sent it off to a competition. My next task is to actually get back to my WIP which I feel I have sorely neglected for a while! Maybe I'll open the document and the writing piskies will have been working on it for me . . . I do write a lot of fantasy so one can always hope!
NB - In case you are not familiar with the term piskie - it is the Cornish word for pixie.
Thanks to
Lexa
and her lovely co-hosts