Well, we have been living through strange and unprecedented times of late. How is everyone coping?
I am still struggling to create many new words, but I have been enjoying editing my own work and reading through a friends manuscript too.
Everything still seems so uncertain and planning anything is really hard. In a few short months life has changed for most of us in so many ways. But I think it has shown that we have to find joy in the little things in life.
So, in the spirit of this I am posting a couple of pictures from my walk on Sunday.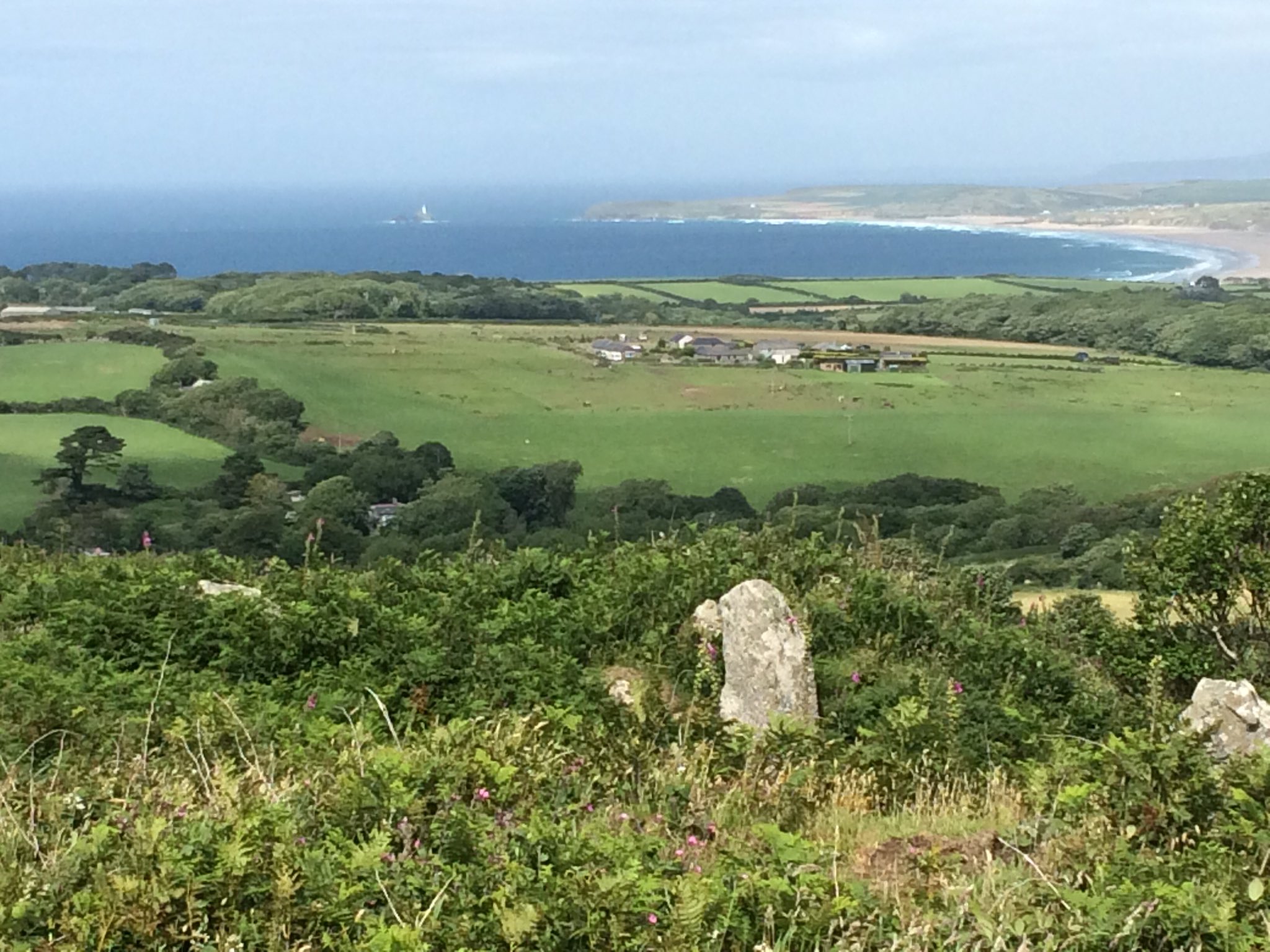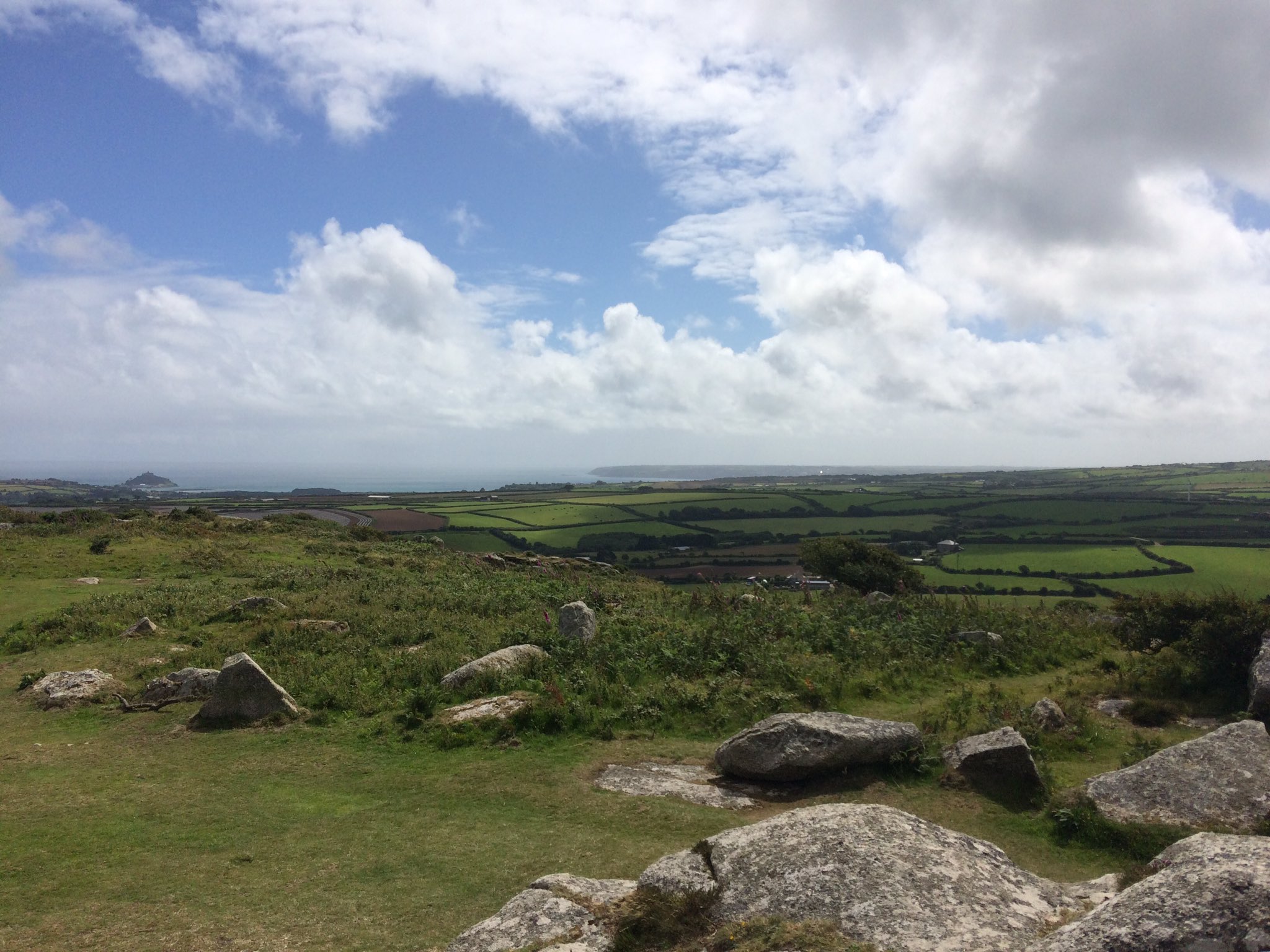 I hope you have found something to make you smile recently.
Sorry this is a short post this month, but I send you all good wishes.