When the world seems full of pain and sadness it is perhaps even more important to remember the people, places and events that brighten our lives.
Last Sunday I walked 10km with a group of lovely friends. We enjoyed the fresh air, chat and exercise but we also raised some funds for Cancer Research UK, a cause that is close to all our hearts.
Our youngest daughter finished her last university exams . . . where on earth did those three years go? She came home for a couple of days to relax before heading back for some fun and celebrations with her friends.
Produce from the garden. We have enjoyed some fresh rhubarb and a few cherry tomatoes so far. They taste so much better when you have grown them yourself!
Our wedding anniversary!
Evening strolls in the sunshine. Last night we walked by the sea and ate fish and chips to celebrate our anniversary.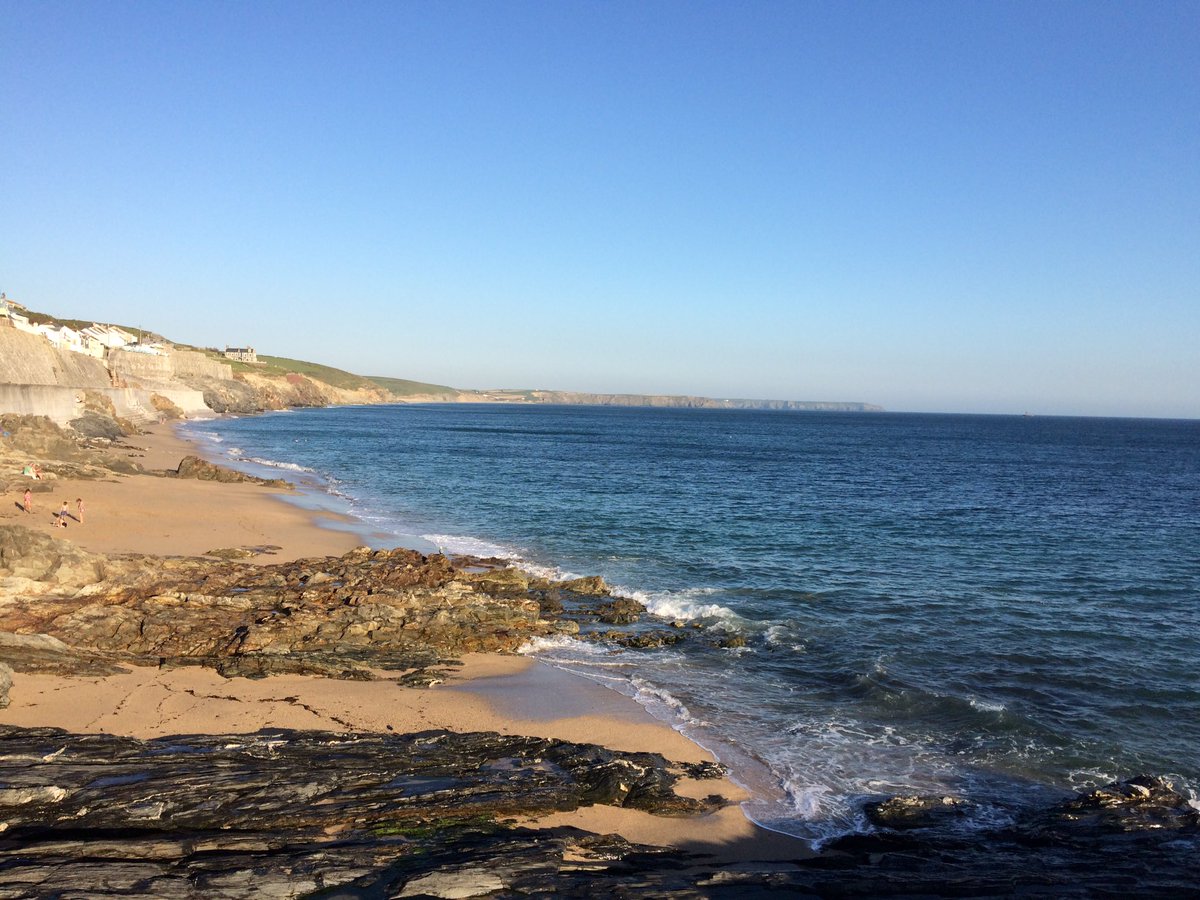 It is half-term week next week so a few days off for me! Yay! Have some writing planned (of course!) but also a few days away walking around Dartmoor. Will be lovely to get away for a bit.
Please note that internet will be patchy there so I am unlikely to post for IWSG next week.
Thanks to
Lexa
and her lovely co-hosts