Hi everyone, sorry I haven't posted on this hop for a while. If you read my short post last week you will no doubt be aware of my computer issues! Which leads nicely onto my first celebration of the week . . . getting to grips with my new computer. I had a few teething problems to begin with but computer and I seem to be developing a close friendship and hopefully it will last a good while! I had my previous laptop for a number of years so I can't really complain.
Last week was my birthday . . . yes 21 again! Although I was working I had a good day and a nice meal with family in the evening. Apart from the aforementioned computer I was lucky enough to receive a beautiful, sparkly, unicorn cover for my phone!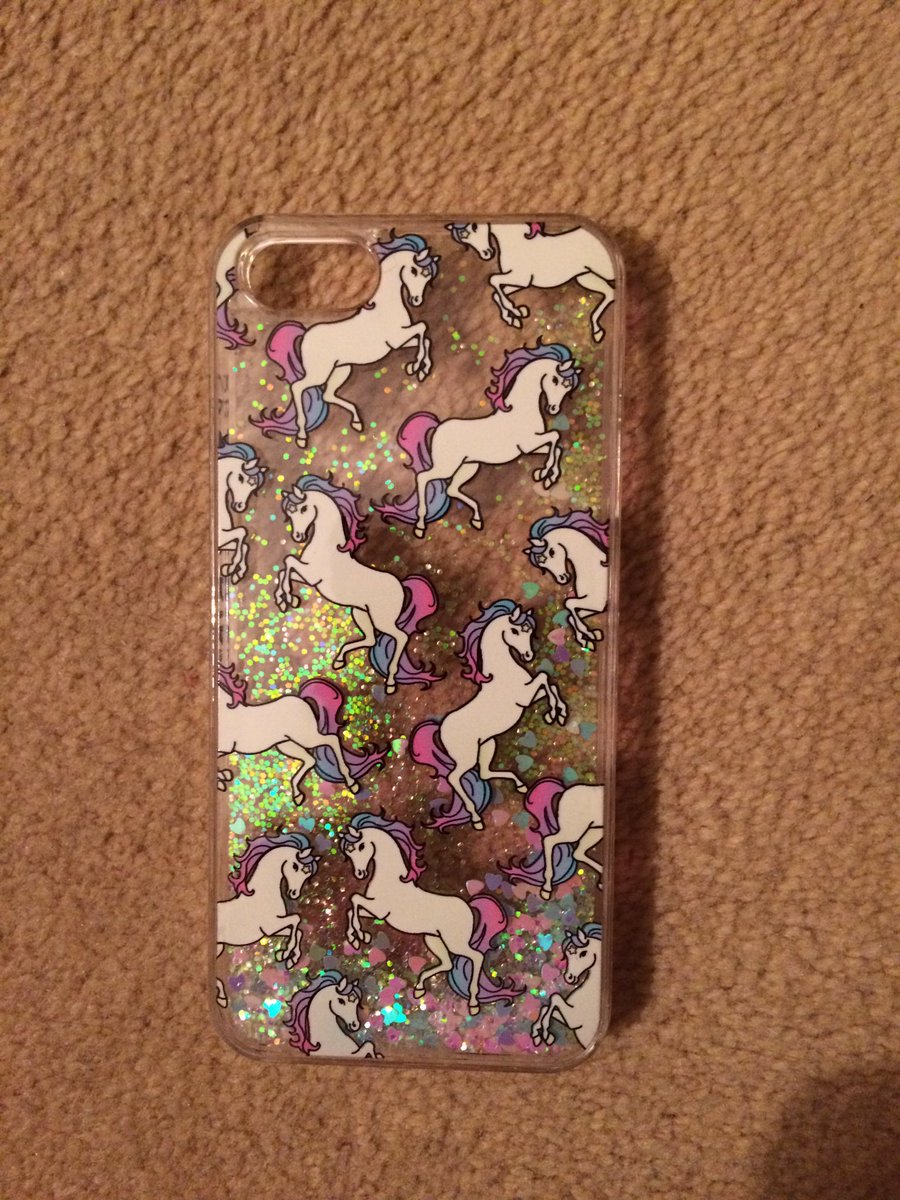 So very me!
My reading for the year has got off to an excellent start and I have already read some great books for adults, YA and MG
I'd particularly like to mention an MG read
The
Goldfish Boy
by Lisa Thompson.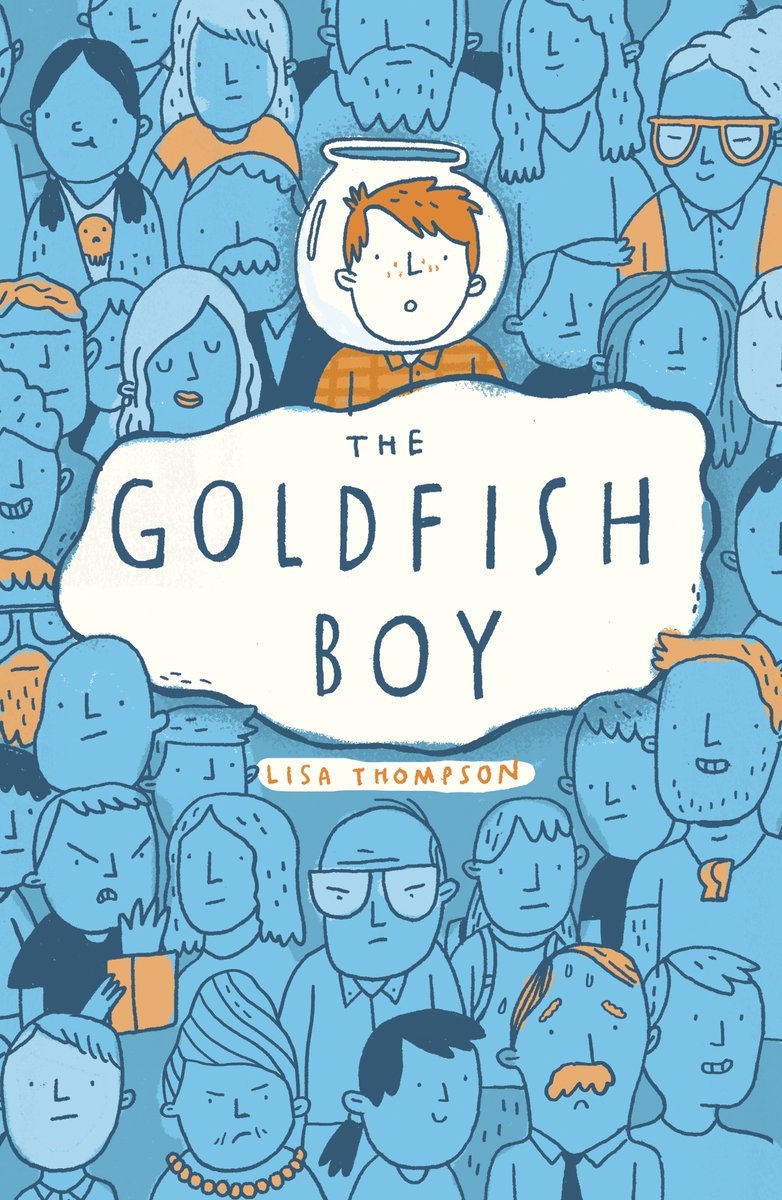 The story follows twelve year old Matthew Corbin. Matthew is funny, kind and very likeable but he has an overwhelming fear of germs which is making his life very difficult. His anxieties cause him to spend much of his life indoors, watching the world go by from his window. All until a toddler disappears in his street and Matthew was the last to see him from his window. Matthew has to confront his own fears and obsessive behaviour to help unravel the mystery. As the story unfolds we learn more about Matthew and the events that have led to his OCD.
Moving, funny and well-researched.
This reminded me of
The Curious Incident of the Dog in the Night
Time
by Mark Haddon in many ways.
In my own writing I have completed the first few chapters of my new manuscript. A long way to go but progress is being made which is the most important thing.
Happy weekend
Thanks to
Lexa
and her lovely co-hosts